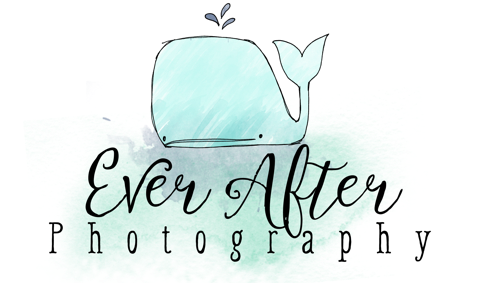 About Ever After Photography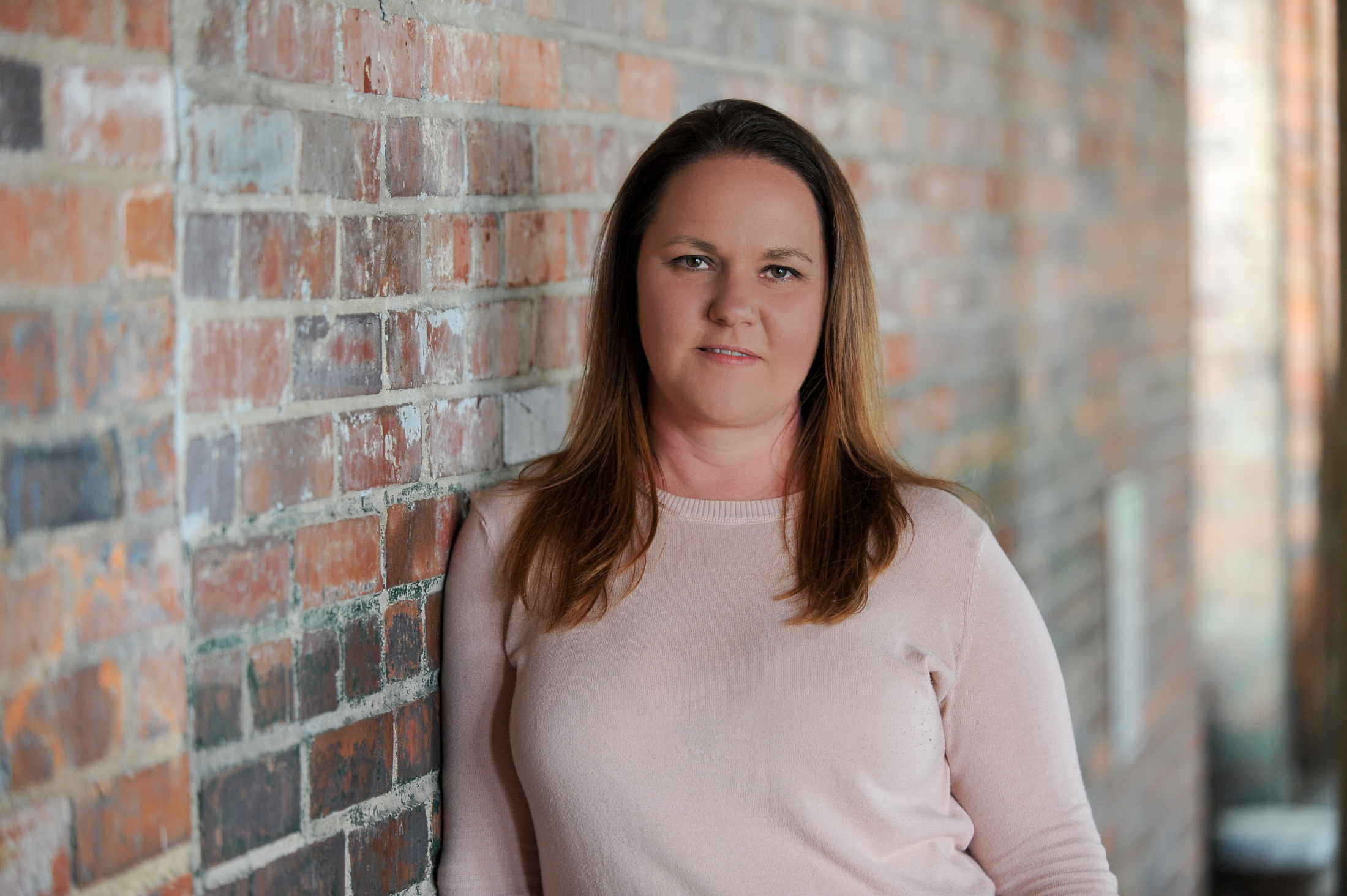 A little about me… I am a professional photographer in Myrtle Beach, South Carolina. I have been in the business as a professional photographer since 2006, beginning my career working with some of the best photographers in Myrtle Beach, South Carolina. My passion is children's photography, wedding photography, and family photography.

To me "Ever After Photography" is more than just a name, it means something very special. Ever After Photography is my Happy Ever After because it allows me to highlight a moment of time in your life or the life of your loved ones, including your beloved pets. The photography is yours to keep Ever After. Everyone you love may not be able to  be at all of the important events in your life.  Having Ever After Photography capture those moments for you allows you to make sure they aren't missing a thing.

I offer many budget-friendly professional photography packages. You're sure to find an affordable Myrtle Beach photographers package among the many I have, and I am open to expanding on the packages I offer to make your photo shoot perfect for you!  Packages start at $200.00 and that includes images digitally downloaded with full print release to print and share as you like.
Ever After Photography is located in Myrtle Beach, SC, and serves the North Myrtle Beach, Myrtle Beach, Surfside Beach, Garden City, Murrells Inlet and Pawleys Island areas.  Sometimes we are called to do a photoshoot out of the area. Ever After Photography will travel around the world for your special occasion.  
Contact us to arrange for out of area travel.
I shoot in RAW format with a  Nikon D780 DSLR and my go to lens is my trusty 24-120mm Nikkor lens.  I edit every image files to get the best possible finished photo for my clients. If by chance, someone walks through the background of your photo I can usually manipulate my shot to hide them, but when I can't, my post production efforts usually pay off for the finished photo.
Affordable Myrtle Beach Photography
by
Ever After Photography
A Qualified, Professional Photographer serving Myrtle Beach and the Grand Strand Region since 2006.